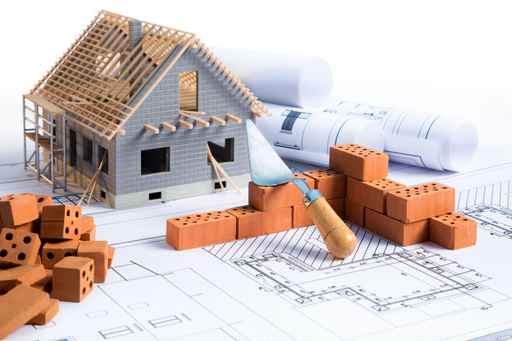 New Construction
Buying a new construction home can involve lots of exciting choices and unique opportunities. We offer supply fabricator plus installation along with a design center located in Fairfax,  VA. Our fabrication center has an extensive indoor slab selection. For any help, please contact us.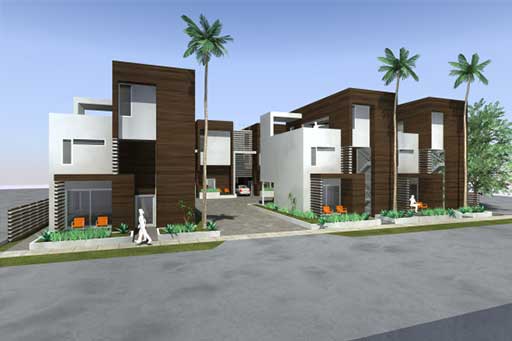 Multi-Unit Development
Our aim is to support your clients with our emphasis on service and know-how in the counter-top industry. We developed this program based on the needs of sellers. This includes: timely service to meet realtor marketing deadlines; quick and convenient stone selection and quotation through our online or in person processes.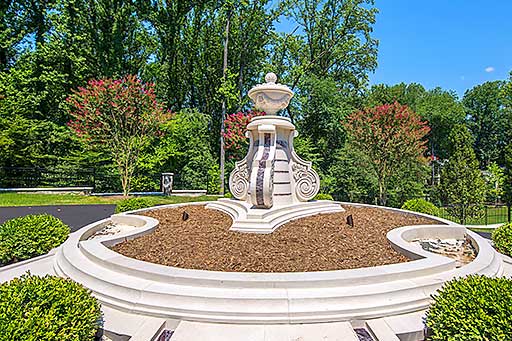 Custom Stone Work
Palmyra Stone, inc. is a reliable, family-run business and we take great pride in providing customized, personal service offering granite slabs, granite countertops, and tile fabrication and installations. If you are looking somebody can able to custom stone work, please contact us.